May 5th, 2011
Tomorrow I leave for San Francisco. Sans children and husband. I've been a little reluctant to get too excited. Ella seems like she's coming down with something and there's so much to do before I leave and what if I miss them so much I won't be able to enjoy myself?
But then I was at Wal-mart last night getting last minute trip essentials … toiletries, magazines and then I browsed at the book section. I haven't read a book in I don't know how long and it occurred to me, I COULD read a book. I COULD read a book. Not that I am really this avid book reader, but that's not really the point. I am going to read a book, if that's what I want to do because I will have plenty of time on the airplane and I'm pretty sure my girlfriend traveling with me will not need me to get her juice or snacks or a change of diapers or beg me to put down my book and do something she wants to do.
Oh my gosh.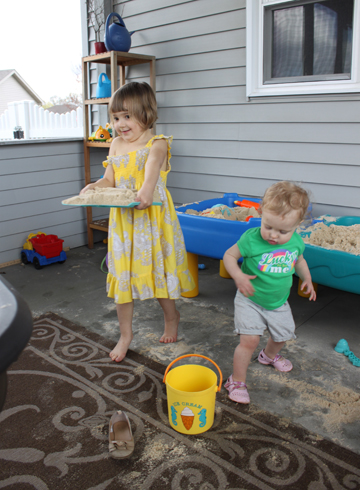 I'm sure that in 5 days I will be ready to toss out my book for some juice, snacks and a fresh diaper though.
Filed under
Uncategorized
|
Comments (2)