November 4th, 2012
for   halloween i was   cleopatra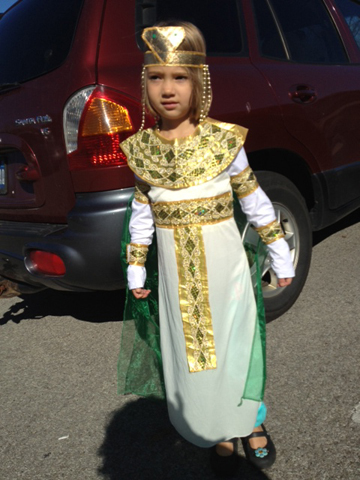 *Post brought to you by Ella
Filed under
Uncategorized
|
Comments Off

on Halloween picture
November 3rd, 2012
my  name  is  ella   and   i  am  5  and  i  have  a  sister  and her  name is eva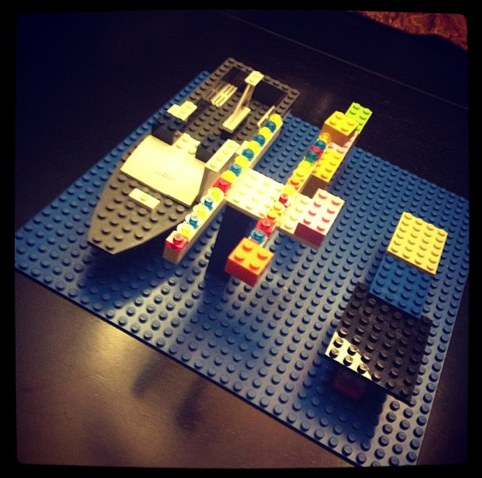 *This post is brought to you by Ella.
Filed under
Uncategorized
|
Comments Off

on Ella's lego land
November 1st, 2012
Honestly, last week was a really, really tough week and maybe one day I will write about it, but not today. So I guess it's kinda ironic that I titled this post good things.
I'm focusing on the good though now, and trying to treat us all especially nice. I hope that a DeBrand's sundae and shopping can be in my near future. For now though, I am relishing some other good things:
I bought Ella some cowgirl boots yesterday. She's been wanting some. She's barely had them off her feet since. I love that they make her so happy. Photo to come.
I bought Eva a Hello Kitty thermos. It's similar to Ella's nice thermos she takes to school everyday and Eva is extremely jealous of. I wish I had Eva's squeal recorded when I gave it to her. Then she said I was her best friend.
I finished up a project I worked very hard on at home too. A photo wall and shelves underneath. It's beautiful. And makes me so happy. I have to say I'm very proud of myself for doing it all myself too. I selected and ordered the photos, chose a nice layout, picked out and bought the frames, and carefully hung it all – which involved cutting paper the size of all my frames, hanging them on the wall, measuring … I will give my husband credit for taking the awesome photos, and assembling our shelves underneath. And of course, having the good sense to marry me.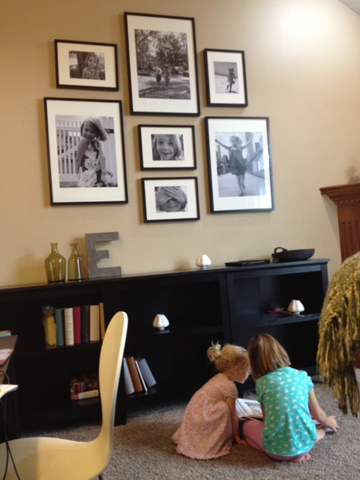 Filed under
Ella stories, Eva
|
Comments Off

on Good things