December 29th, 2011
The other day I picked up a few new tops for Ella at Target. A darling plaid tunic shirt that looked so cute on her with leggings.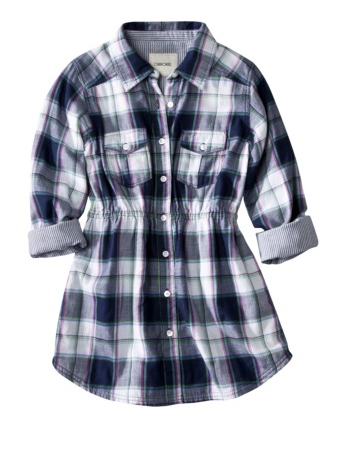 And she also got a very cute fuscha and white striped boyfriend cardigan. Steve – it's only called that because it's meant to be kinda big and long, don't get scared! And I can't find a photo of that particular item. So you'll have to take my word on it that she wore it well.
So when I got an email from zulilly about their seasonal sale, I figured maybe I should pick up a little something for Eva. I mean, I don't want to be unfair!
BTW, if you don't know what zulilly is, it basically is a site that combines a whole lot of stores' sales. And they are over-the-top cute, expensive clothes, but if you swoop in quickly you can get some good deals. Tell them I sent you if you check it out here. I think I may get a discount!
So, I picked up these two cute little dresses.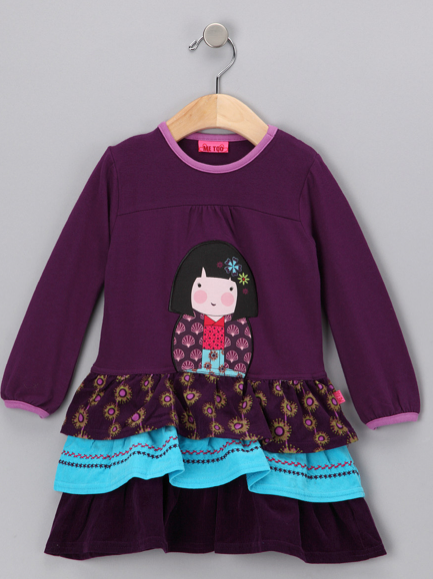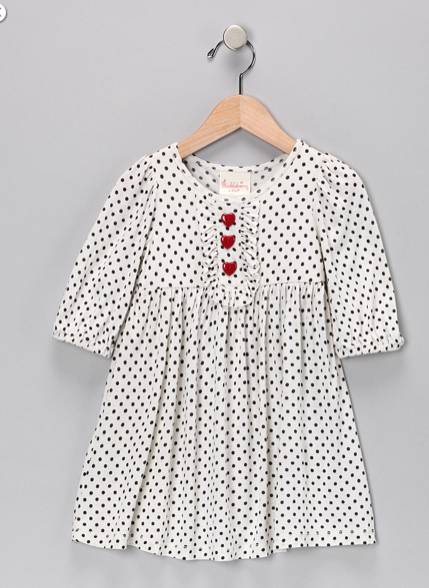 I can just see her in pigtails in this polka-dot dress with the red-heart buttons. So cute.
But now, I am wondering if I made a huge mistake passing up these other darling items. I do get free shipping the rest of the day …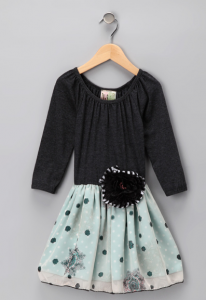 For Christmas next year?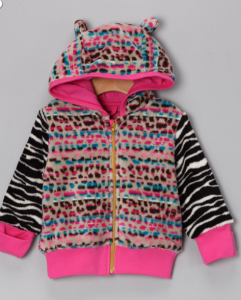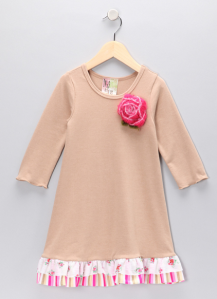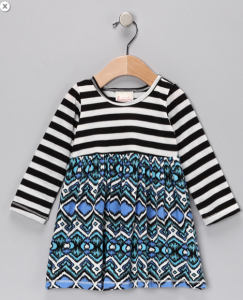 Filed under
Ella stories, Eva
|
Comments (3)