December 22nd, 2011
Can't believe my baby is 2 today. I don't miss those many sleepless nights, but I would really love to hold that little baby again. Luckily she still loves to cuddle.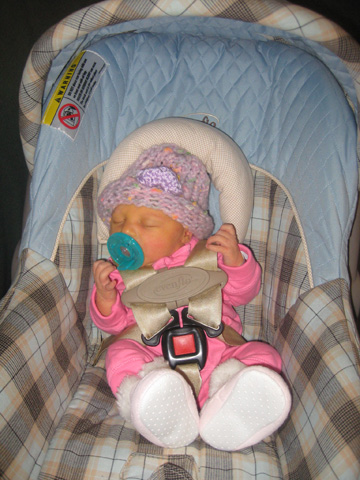 Look at that tiny girl!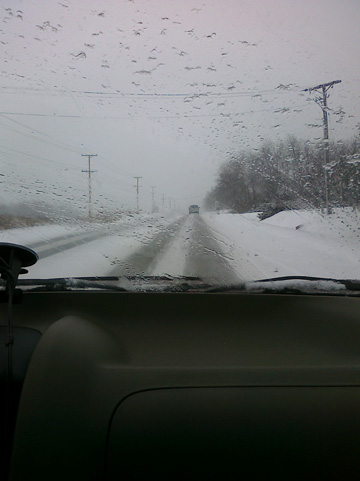 This was the drive home on Dec. 24, 2009. You're never as nervous driving as you are when you drive a 7-pound 2-day old home from the hospital.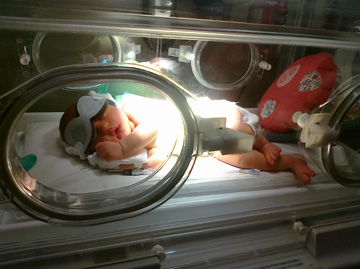 These may have been the longest 3 days of my life in that little hospital room, waiting for her to get better.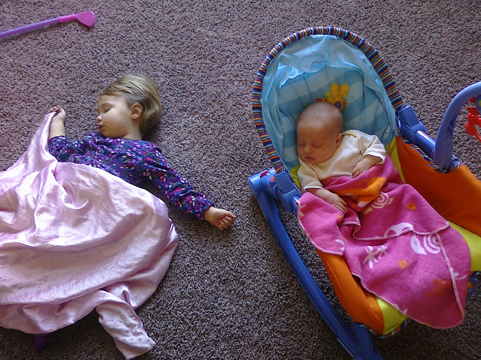 Having two kids is a real adjustment. And honestly this is one of the few days in their lives they both napped at the same time!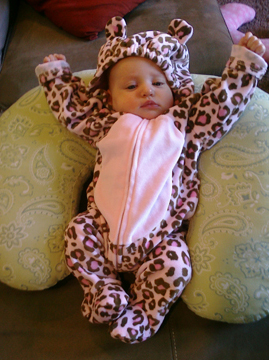 I have a million pictures of her laying in my boppy pillow. No wonder she likes to have lots of pillows in her bed now.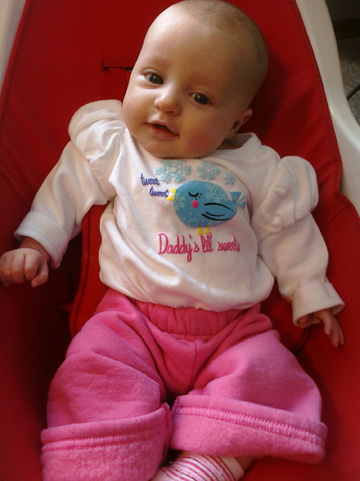 At seven weeks, she was really starting to fill out.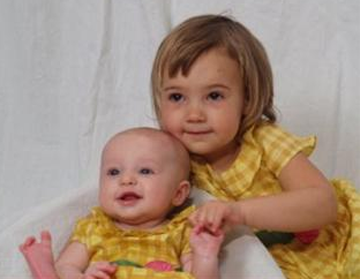 My two girls.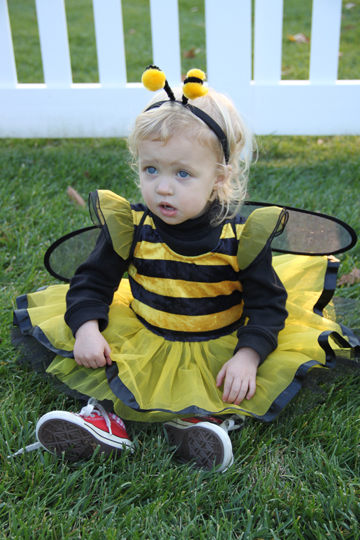 Love you Eva! Can't wait to celebrate tonight.
Filed under
Eva
|
Comments (2)