October 31st, 2011
I just ordered two new books and I am very excited.
One is by comedien Mindy Kaling, a writer and actress on The Office, one of my favorite shows. And I just discovered she has a great blog here.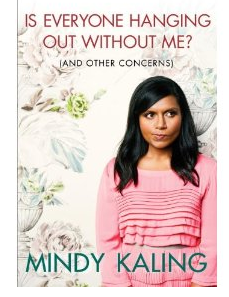 My other book is Lauren Conrad's book Style. She got famous on MTV's The Hills, but this girl has more style and class than most celebs, in my book. Anyway, I'm so obsessed with clothes, I even like to buy books about them these days, but there are worse hobbies right?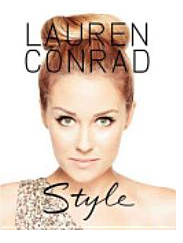 Filed under
Uncategorized
|
Comments Off

on 2 new books! Time to set the iPhone down