December 27th, 2010
Santa was only mildly hungry, since he had so many stops.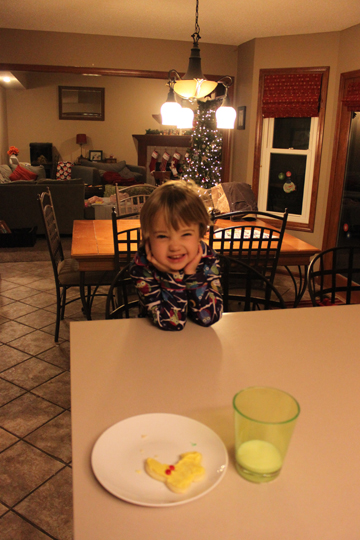 Matching pajamas from Grandma. This may have to be our new tradition.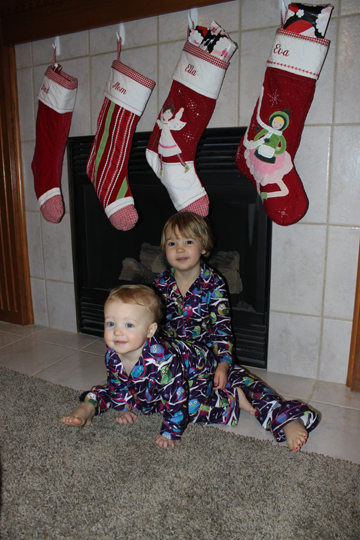 Santa had her at the first dum dum.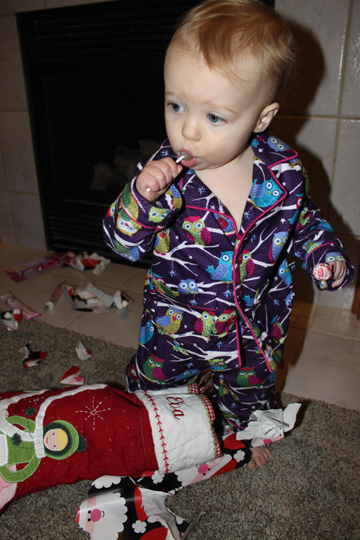 Crazy about My Little Ponies.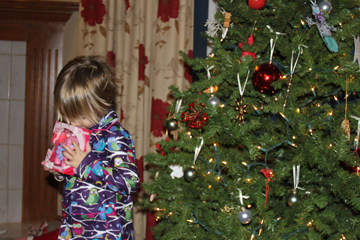 Little feet amongst all the toys.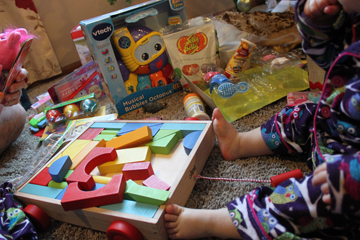 Her first baby stroller, I think it's her favorite gift from mommy and daddy.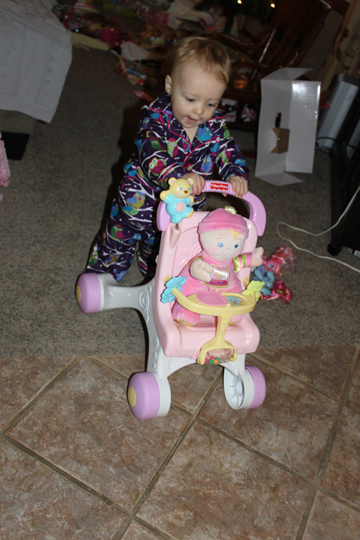 Santa got her the horse that she wanted.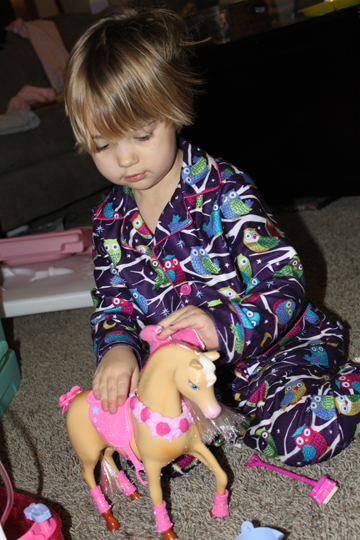 The girls got a baby center to share, although Ella insists it only had her name on it.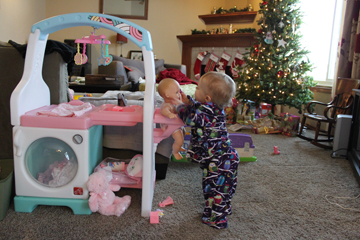 Hope everyone had a great Christmas!
Filed under
Uncategorized
|
Comments (2)