August 13th, 2010
Along with the drapes in the living room, I also had some roman shades made for some of our downstairs windows. And I love them. They're colorful and fun and have lots of personality. And they look great with the other curtains.
I never realized how relaxing it is to close up the windows and shut out the bright sun sometimes.
Plus having someone hang them for me was worth a million dollars alone.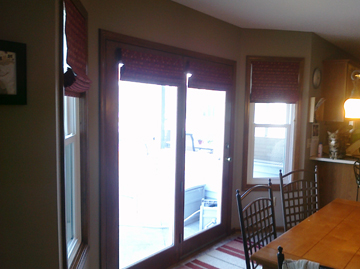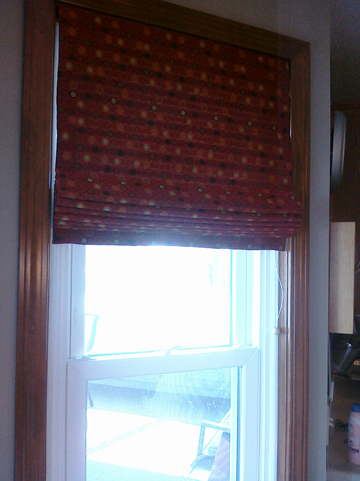 Filed under
Uncategorized
|
Comments (2)