May 10th, 2012
Ella's been taking dance for nearly a whole school year now.
At times, she's wanted to quit. It was a long commitment for a 5-year-old. But she has stuck with it and we are nearing the big fancy recital at the end.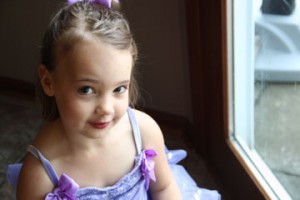 She was instructed to wear full makeup for it. She was so "freaked out"! We were too, to tell you the truth. 5-year-olds just don't look right with makeup on.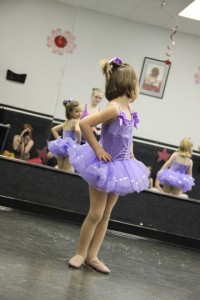 I think she felt just fine once she was in class though.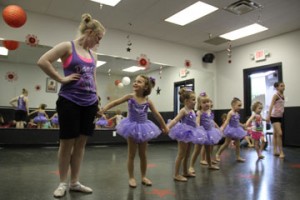 She's the tallest in her class. How is this possible? She always seems a little older than she is.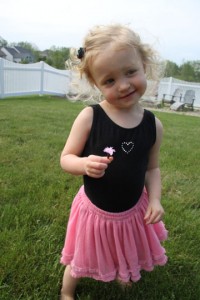 And always wanting to be in on the fun … this girl twirled all night in our own tutu.
Filed under
Uncategorized
|
Comments Off

on Dance recital rehearsal