June 7th, 2012
We had our annual shopping-for-the-kids day last week and it was a good one. So many good deals and cute things this year. And knowing both girls will be really excited about their new items makes it all the more fun.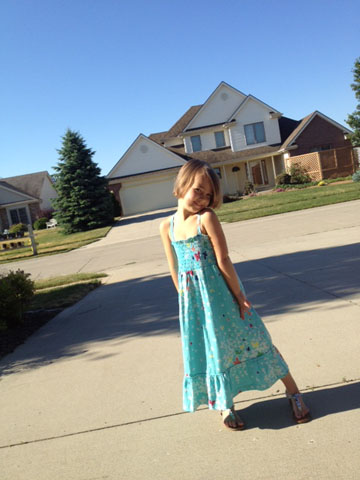 I think she feels pretty good in this new dress, don't you think?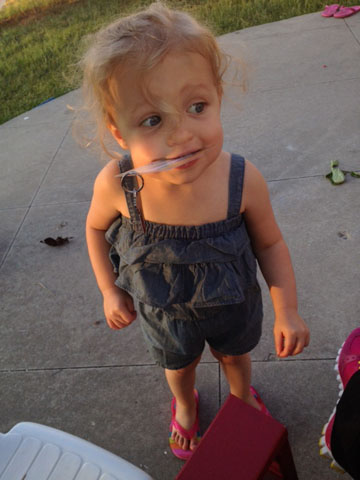 I think every two-year-old should have a chambray romper and some new flip flops. Perhaps we pretend she's a puppy too much though. She really likes to play fetch.
Anyway, another good and fast week. I think this summer is going to fly by. Ella and I made a list of all the things we could do this summer and we already crossed off several in one day. Like playing with her ponies, playing with play doh, doing the slip n' slide. She said it was the best day of her life. Yesterday though she told me I was the worst mom in town, so I'm trying not to take her comments too literally.
Filed under
Uncategorized
|
Comments Off

on Gorgeous girls