September 18th, 2011
I'm really getting excited at the prospect of turning all my summer dresses into fall/winter wear with all the great tights out this season. It's the small things in life right?
Anyway, just look at what H&M is teasing me with…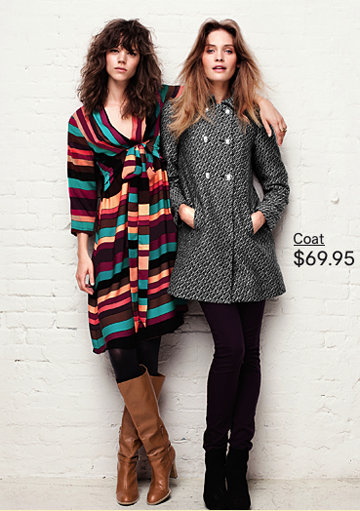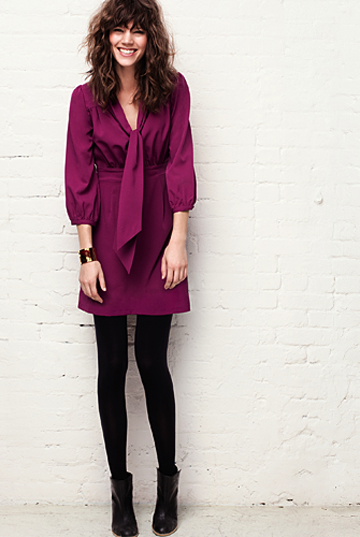 And those booties sure go great with tights …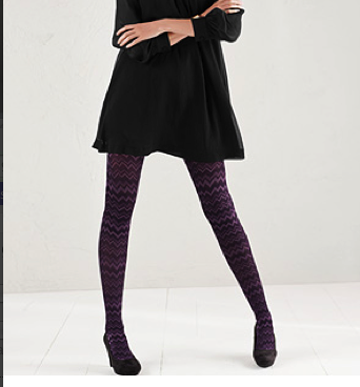 These purple chevron tights would look great with several black dresses I have.  I'm practically saving money by stretching the mileage of my dresses. Don't you think?
Filed under
Uncategorized
|
Comments (2)