April 26th, 2008
There are already a few outfits I wish I would have photographed, but I think we have a variety here at least. My friend Karly mentioned seeing the clothes I had bought for Ella in one of my posts. So, here is the fashion post. Maybe I'll do another one later on.
Also, sometimes there's too much light, sometimes not enough. Sorry. I have a hard enough time getting a picture of her while she's still for one second I often can't control those things! Anyways…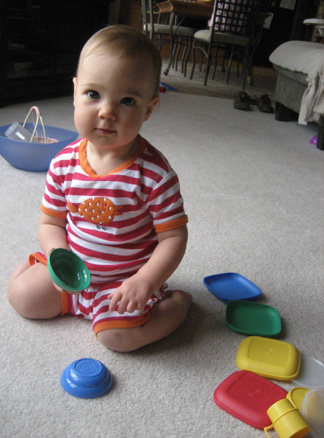 Some summer jammies …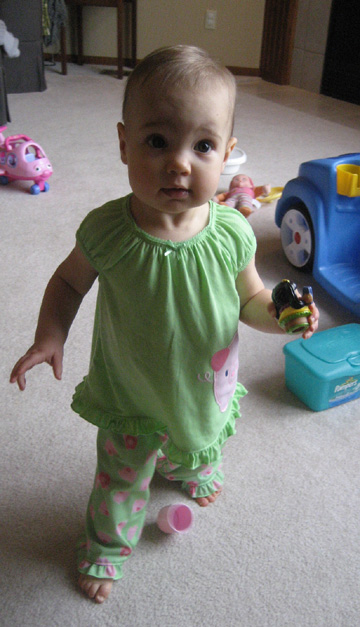 These with the pigs on them are my favorite though.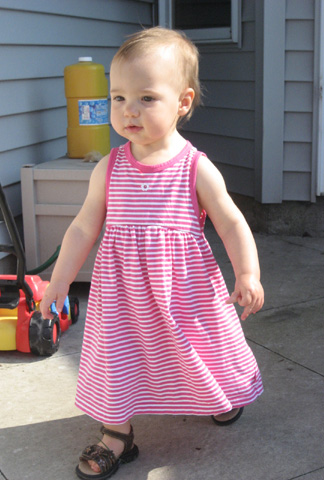 What's cuter than a little girl in a dress?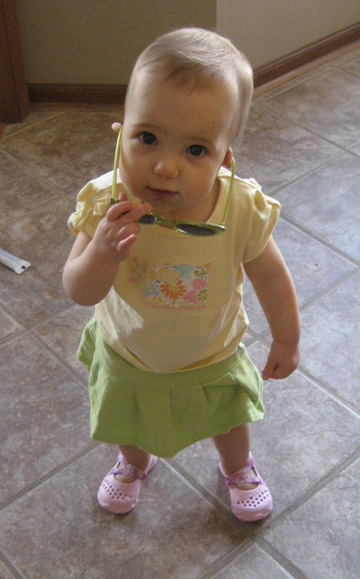 Maybe a little girl with a skirt and sunglasses.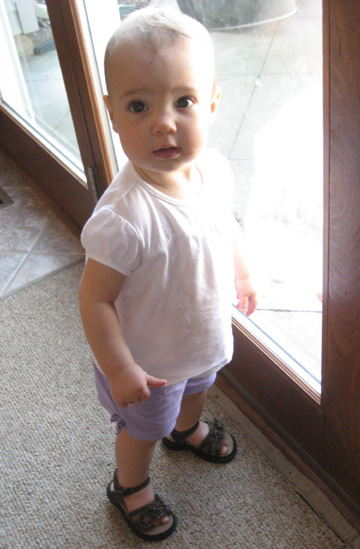 These shorts have little ties at the bottom that I love.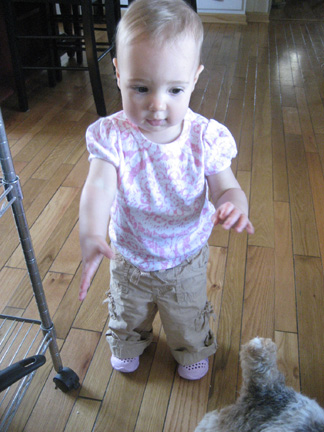 Cargo pants are so good on the cooler days.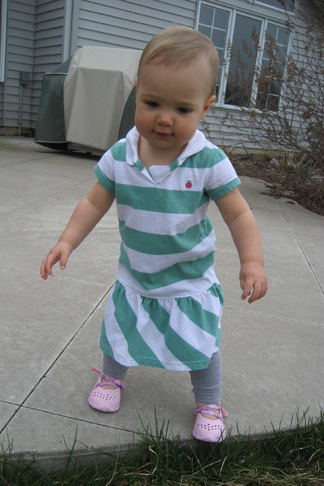 Love this dress our friends Paul and Erika got Ella for her birthday. And excellent with tights.
Hope you enjoyed! I usually don't go too nuts with clothes, as we get great hand-me-downs from Aunt Sara and cousin London, but summer girl clothes – ridiculously cute.
Filed under
Uncategorized
|
Comments (2)