December 14th, 2010
Steve has wanted to get a great camera for quite some time.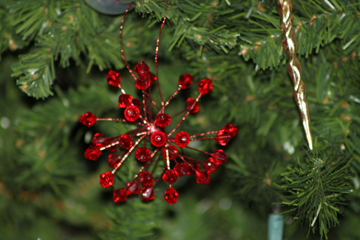 Don't get me wrong, I always would have loved one too … but you know, budgets, money, priorities, bla bla bla.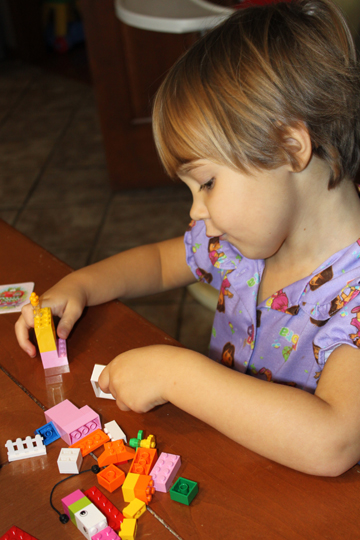 But then we decided that it's Christmas and it would be a great gift to ourselves.
And it sure is. I guess he is right about some things.:)
Filed under
Uncategorized
|
Comments (2)