August 27th, 2011
I promised more photos, so here they are: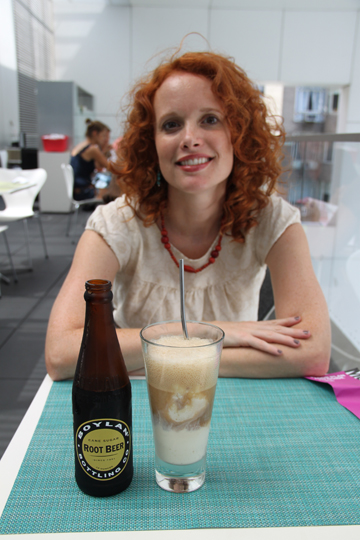 We stopped for a snack at the Moma (Museum of Modern Art) cafe. I had a root beer float. With homemade vanilla gelato and and all natural root beer. NY never lets me down.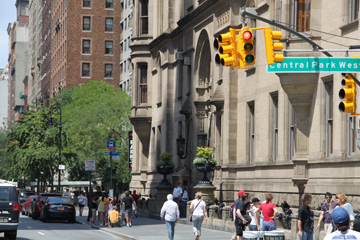 John Lennon was shot at the door of this building, The Dakota, which overlooks Strawberry Fields. So sad. Yoko still has a place there.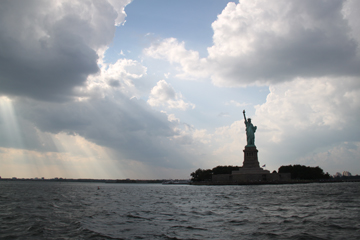 So surreal to see this famous statue in real life.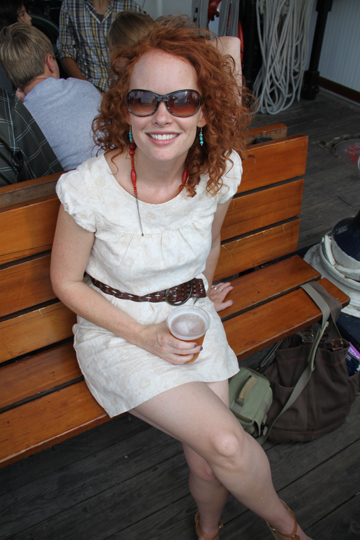 Steve took a lot of pictures of me. I will not be showing you the one of me going to town on a Haagan Daas ice cream cone immediately after this boat cruise.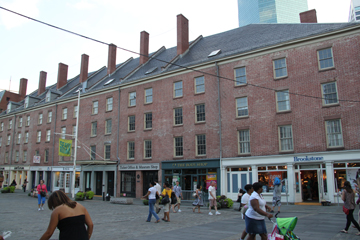 This is Schermerhorn Row. I presume it was named after my famous ancestors who loved to shop.
Goodbye NY! I will return to see you someday!
Filed under
Uncategorized
|
Comments (2)