September 24th, 2010
I'm excited about fall clothes. I am such a sweater girl – and there are wraps and cardigans everywhere you look this year. In fact I really like a lot of the trends right now, which doesn't always happen for me. I'm loving the ballet flats, skinny jeans, big belts, long shirts and leggings. Not to mention I've finally dropped those last pregnancy pounds and a few extra. So, it's very tempting for me to really go hogwild, but I tried to be conservative. Here are a couple of the items I picked up: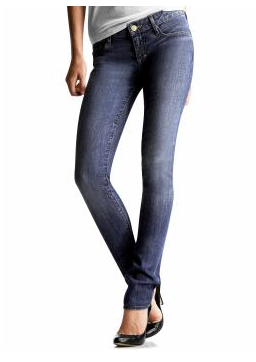 Love these skinny jeans from Gap. They will be great with my tall boots or flats. No thanks on the heels.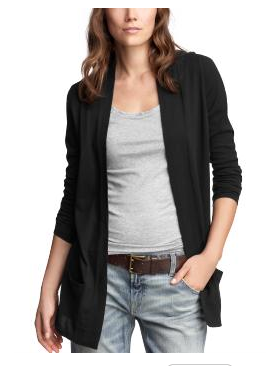 Got this in white from Gap as well. Have already worn twice. It's going to be a good one.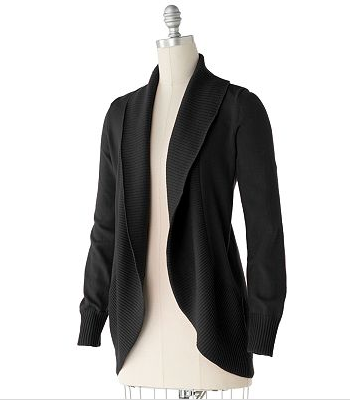 Love this wrap I picked up from Kohl's.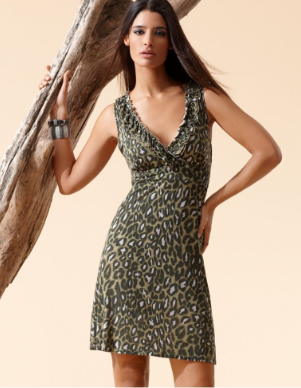 And P.S. I got this dress for my 15-year high school reunion coming up. I, however, am not a 6 foot model so it looks a little different on me, but I love it!
Filed under
Uncategorized
|
Comments (4)