February 4th, 2011
Wow, am I ready for spring.
Things canceled due to weather this week: Ella's ballet class, Ella's preschool class and lunch bunch (she was signed up to stay and have lunch with friends after school) and my zumba class.
On top of it all, the girls seem crazy lately. Eva is so attached and clingy on me. When other people are with her she seems happy and independent. For me she whines and wants me to hold her all the time. Ella seems to be regressing too. She doesn't want to do anything herself. And wants my complete attention 24/7.
Life is a little bit back to normal though as it is now my days to work, and already I'm getting a little figured out having this little breather from them. For starters, I broke out Ella's old sticker chart and she was thrilled to accomplish some tasks this morning on her own – such as getting dressed. So  much nicer when she helps! As for Eva, well, she needs some time, but I'm just reminding myself that everything with kids is just a phase. And I'm sure since she acts worse for me, I'm feeding into it. So I'm going to try to not pick her up everytime she wants me to. And I'm sure she's feeling stir crazy like me. (Note to self: take them somewhere to run this weekend!)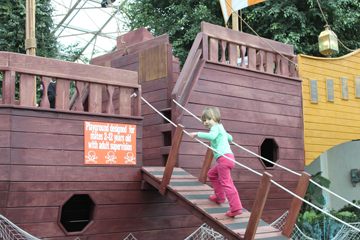 Aaah, last weekend was so good. We checked out the Peter Pan exhibit at the Botanical Conservatory. The girls had a lot of fun running around. Then we ate at our favorite little Vietnamese place and had some yummy noodles.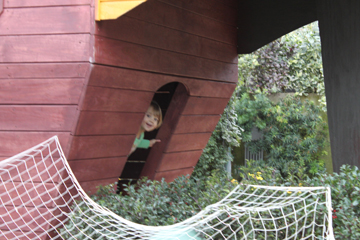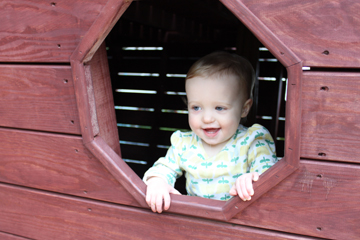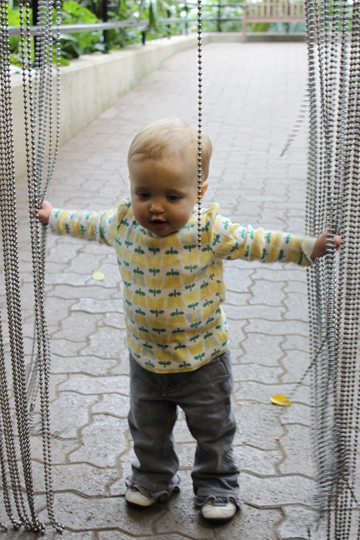 Filed under
Uncategorized
|
Comments (2)