May 19th, 2011
Vacation was so good. I forgot what a real vacation is like. I mean, don't get me wrong, we take fun family trips, like camping, and going to waterparks, and a recent trip to the Indy museum was very awesome. But if you've ever camped or taken kids to a waterpark I don't think a word you would use to describe your time would be relaxing.
I feel totally recharged. And I feel like I am appreciating my kids even more.
I asked Ella what her favorite thing about the week was while I was gone and she said "you coming home." How sweet it that?
She had a blast while I was gone though, don't be fooled.
I've been searching the photos from "daddy's weekend" – which is what Steve calls it and they had a pretty good time. A pirate birthday party, a trip to the zoo, a couple nights at grandma's house. I think they had as much fun as I did.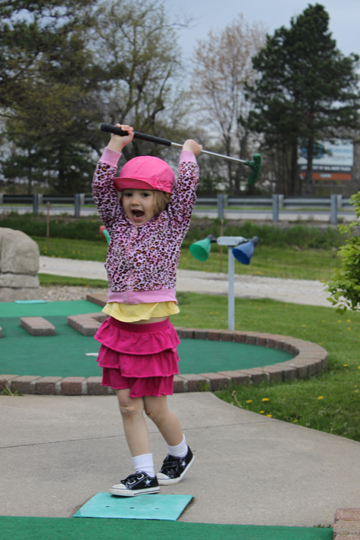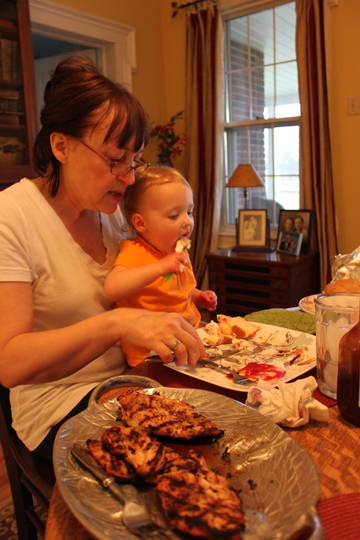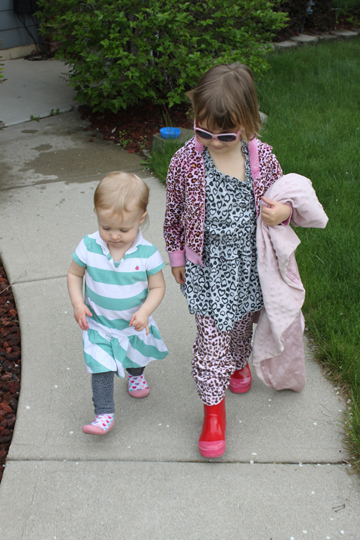 I guess I'll just have to go again next year, since it all went so well.
(More on my trip as soon as I can find the time, I promise!)
Filed under
Uncategorized
|
Comments (2)