April 21st, 2010
I thought Eva would be the tough one but it was Ella who would NOT smile for photos. I mean it was really like she forgot how. She just looked at us like we were crazy the entire time, we even bribed her with a Polly Pockets doll. And Eva, on the other hand, was all smiles.
But I have learned that this business of getting children's pictures taken is not always perfect. And it's not for the weak. There's a lot of waiting and a lot of sales pitches to sit through while your kids are tired and hungry and sick of the whole thing.
But the girls still look gorgeous.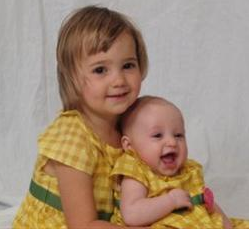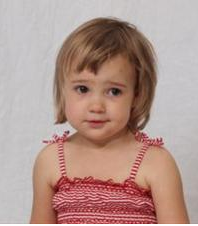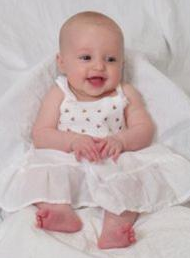 Filed under
Uncategorized
|
Comments (5)