September 14th, 2009
I bought a labeling machine the other day. And it's awesome. I'm very into organzing and labeling everything from storage bins, pantry food containers to cables and cords. And now my labels look very neat and professional. Some people think I've gone too far with labeling and organizing though. Some people, in my very own household, have even gone so far as typing out a label that says insane and putting it on my forehead. Furthermore. when my sister got wind of obsession this week, she and my husband teamed up to make some point about my habits. Exhibit A: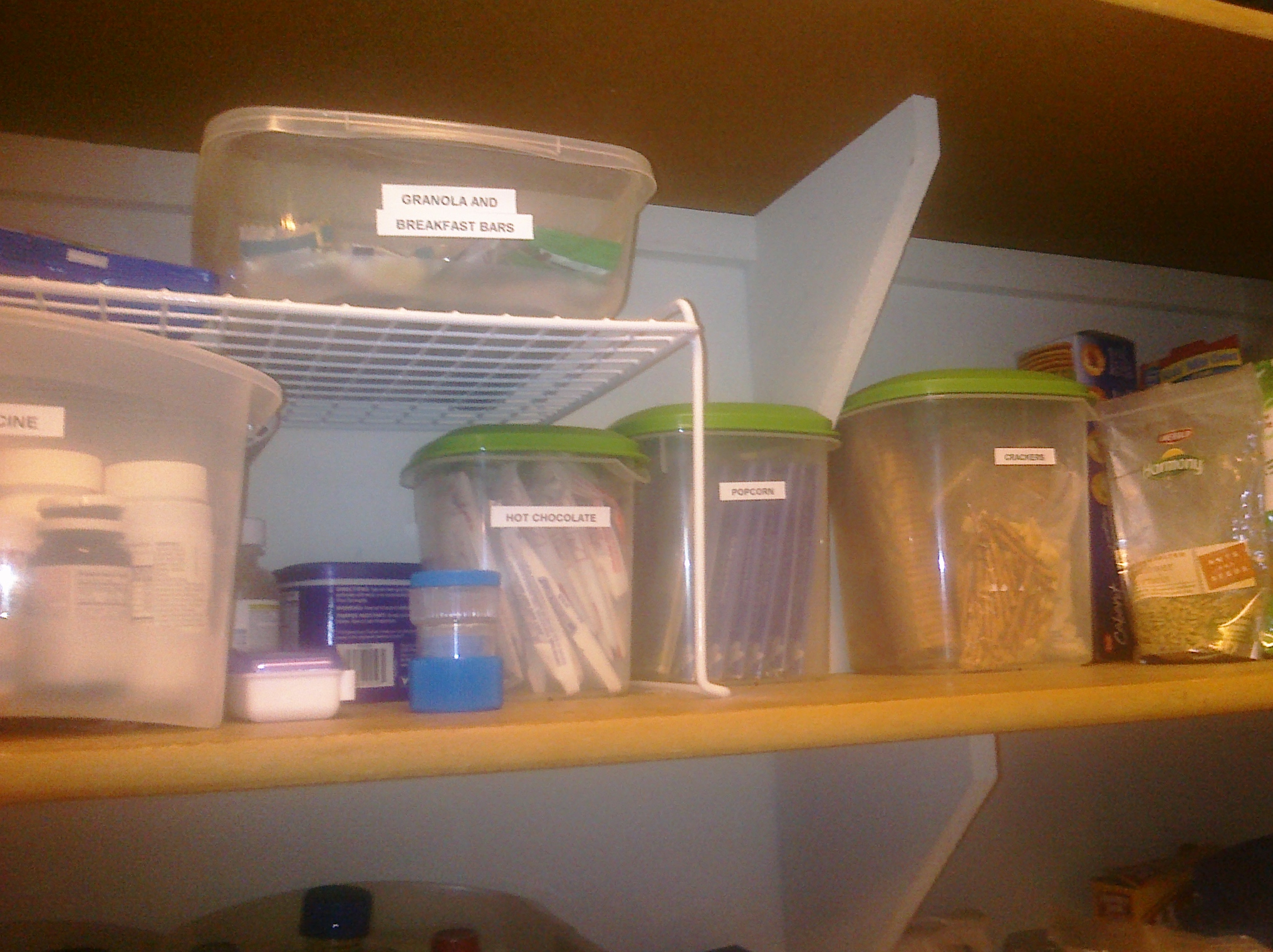 Here is a visual of some fine organizing I've done in my pantry. Neat, clean and helpful is what I say. But my husband says "I know those are crackers! I don't need a label." Right. Well, then why is he always asking me where stuff is?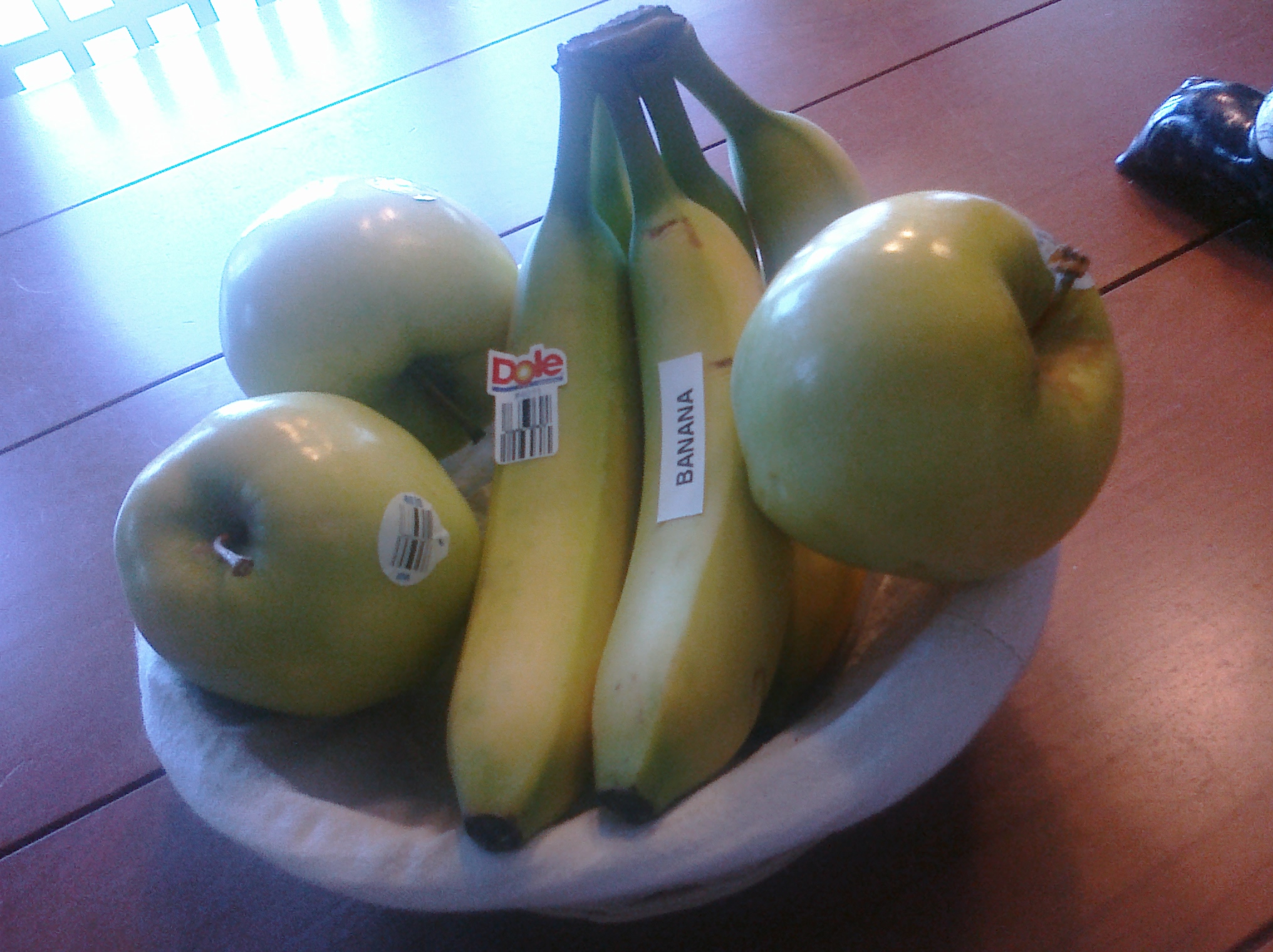 And here's an example of less organized people mocking my good efforts.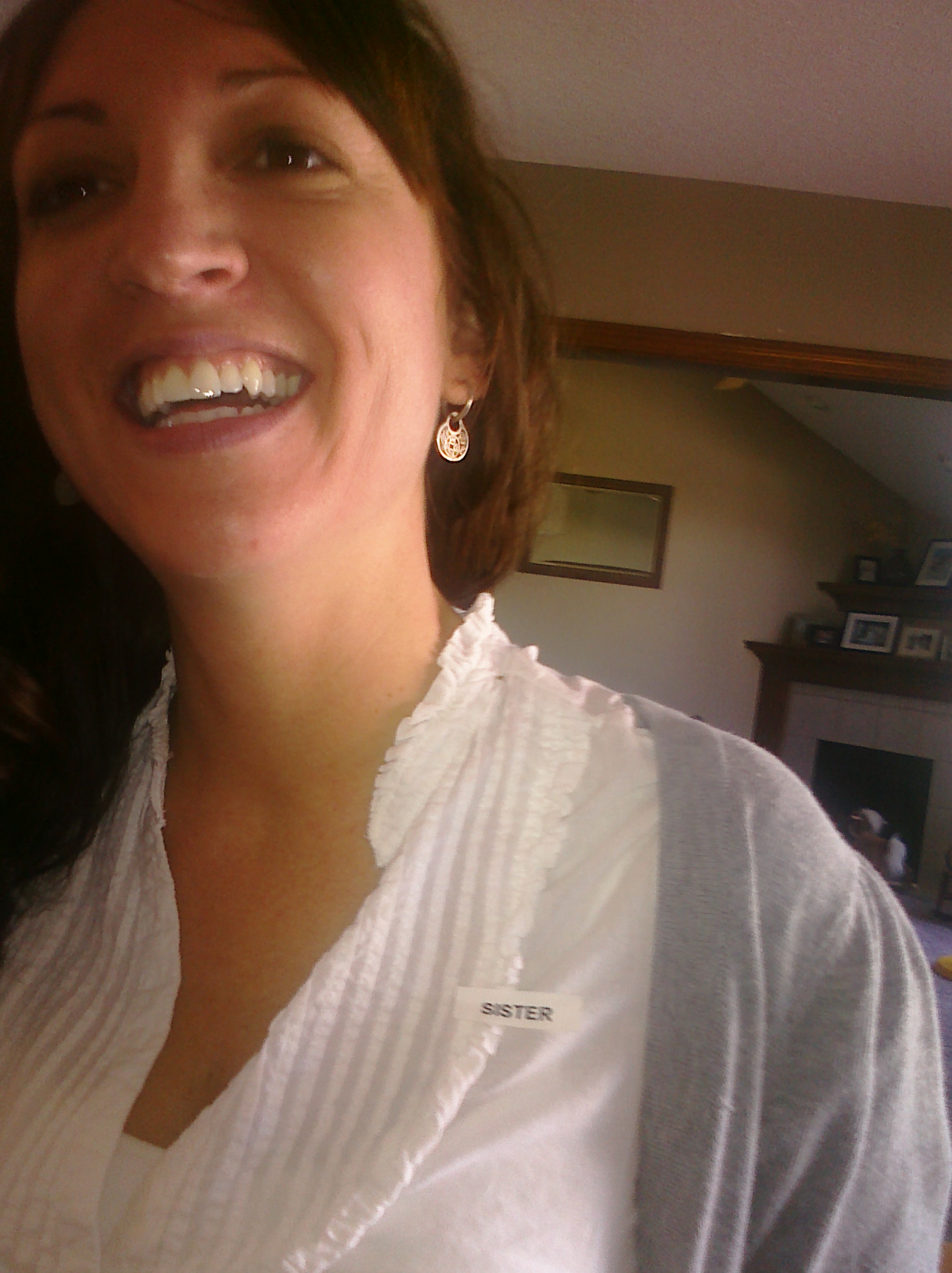 And now they're just being mean. Notice label on her shirt.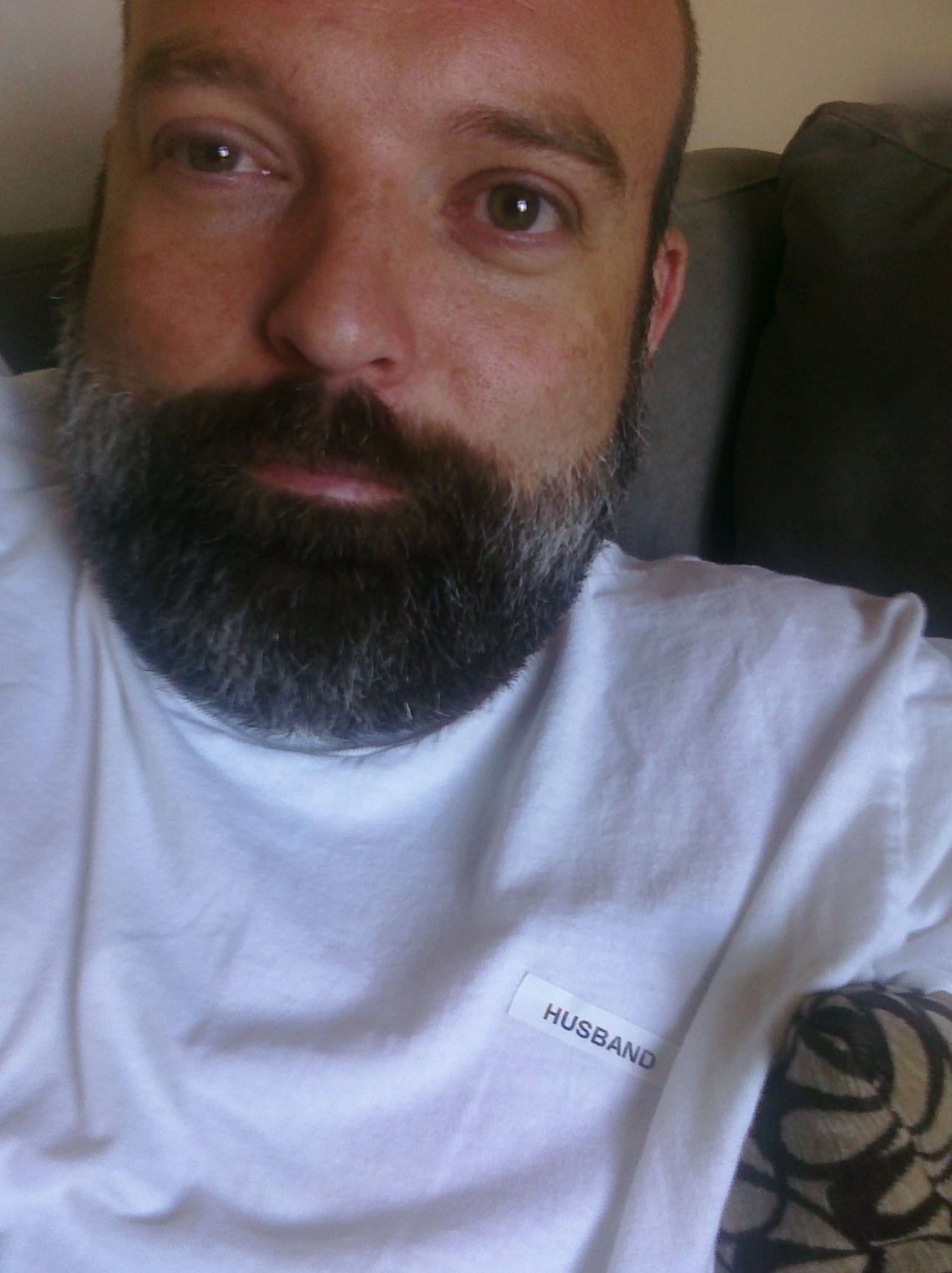 Wait, who is this man in my house again? Oh right, husband.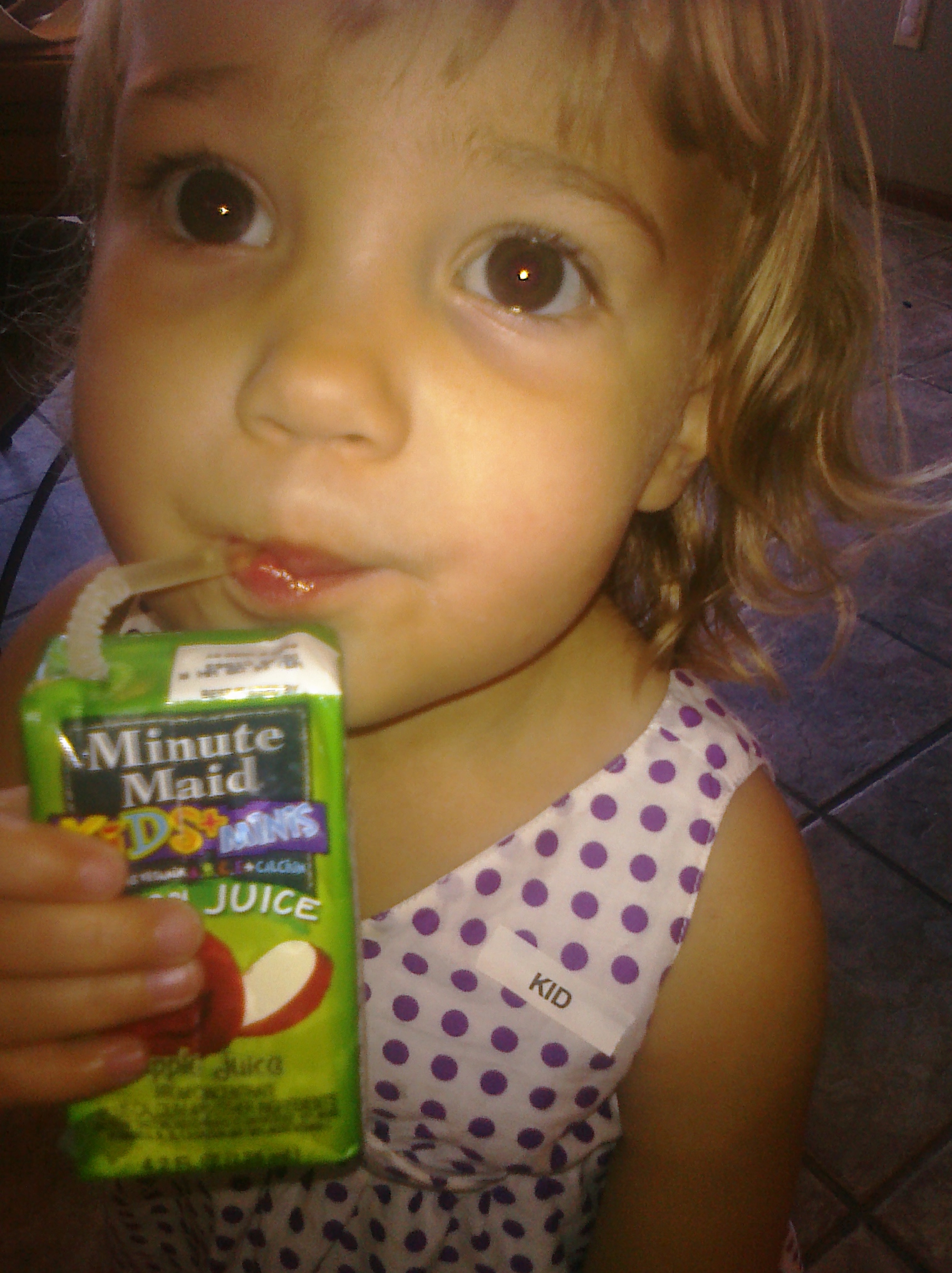 Even  Ella becomes a victim in the labeling crossfire.
Filed under
Uncategorized
|
Comments (4)