March 25th, 2012
It's suddenly summer weather here – not sure what happened to spring, but I really need to update my warm weather wardrobe. Here are a few things I have my eyes on at Old Navy …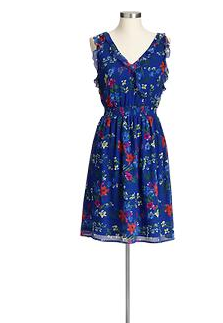 Really love the color of this dress.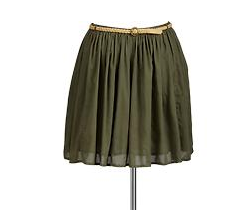 This looks like it would be super cute with any color t-shirt, but I haven't found too many skirts I look good in. My hips do not need to be emphasized. But maybe this will be the skirt that changes everything.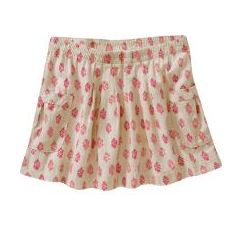 This little skirt is so cute. But again, must try on. May be a disaster on.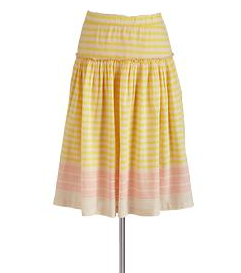 This is so pretty.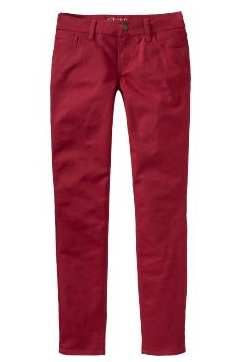 And why don't I have a pair of these already?
Filed under
fashion
|
Comments Off

on Spring wants
January 12th, 2012
I went to Macys last weekend to use some gift cards from Christmas this week and I decided to splurge on some nice flats. Flats are really good for a mom who wants something comfortable and quick and doesn't want to wear a gym shoe everyday. And I've already tried them on with many pants and dresses they look good with everything!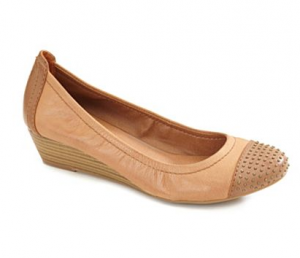 I love the little studs in the front. Maybe I shouldn't call them flats, because they have a tiny wedge heal, but to me they will operate like a flat. And this color isn't quite right. More of a camel.
I also love flats with some sparkle, but I just am not sure I can do the ones like these with hardly any cushion or support.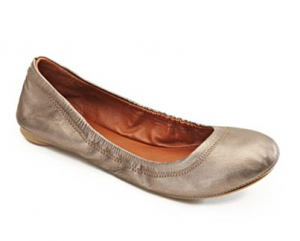 I am keeping my eye out for the new line of TOMS ballet flats, coming out this spring, too. So cute.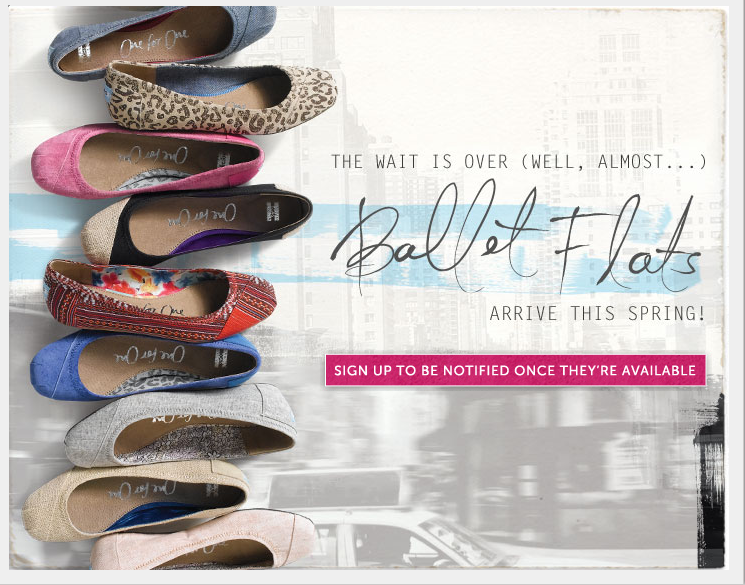 Filed under
fashion
|
Comments (3)