August 6th, 2008
Man, it seems like everyday I'm finding out that our economy is getting worse. I just read that the Big Three automakers, GM, Chrysler and Ford, could file bankruptcy if things don't improve in the next year.
Yesterday I heard a paper in Northwest Indiana layed off more than 20 people and are dropping several sections of their paper. The newspaper industry has been slowly evolving with the popularity of Internet news, and now with the economy as it is, it's really going to start changing.
Foreclosures are up, job losses are up, advertising is down … It's starting to get a little depressing and a little scary isn't it?
Well here's a dose of cuteness for you today, now that you're depressed too! This is what Ella's been up to the last week or so …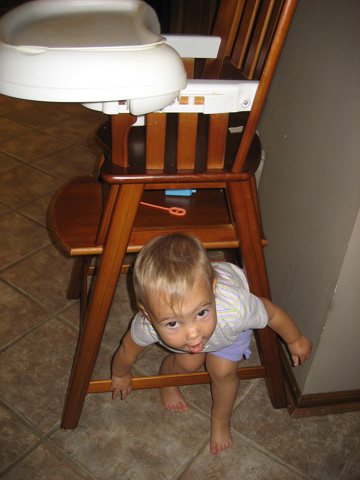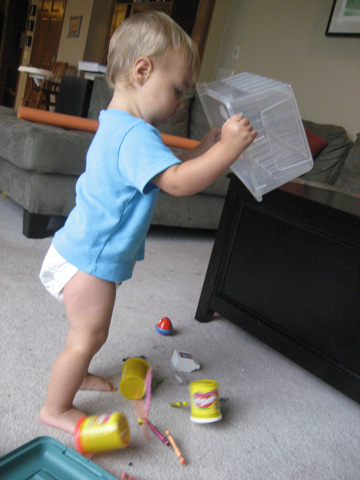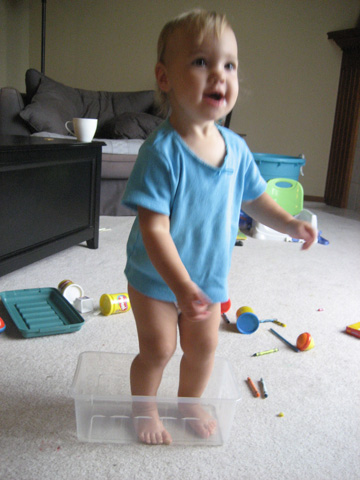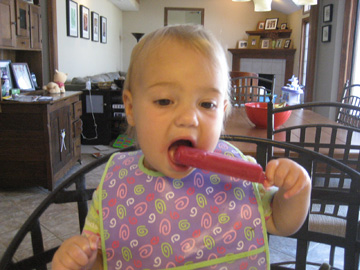 Toddler
|
Comments (2)