November 22nd, 2010
I may have mentioned I'm dreaming of updating some home furnishings. Especially my dining table with the gunk-filled grooves. I've always liked round tables for some reason too, and since there are four of us, why not replace our big rectangular 6-person table?
I love this at Pottery Barn: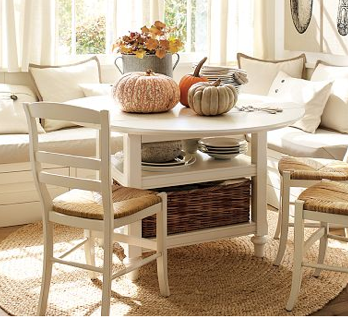 although dark wood or black is really my style. And then I found this on overstock.com: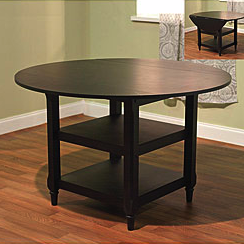 It's half the price.
I'm thinking these chairs are pretty too: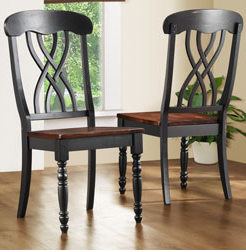 But still. Saving money. Ugh.
Maybe I just need to get out of my house more so I stop thinking these things!
Filed under
Uncategorized
|
Comments (3)