June 24th, 2011
I've been noticing that the girls and I don't have many photos together. There are plenty of Ella and I and of Eva and I. But not all three. And you may notice my profile photo on this blog is a little outdated. I mean Eva is getting long curly hair and walks and is not that little baby blob from over a year ago.
So the other day I realized that I didn't have my stained sweatpants on, the girls had cute little dresses on and there we were, just being beautiful for no good reason!
So I asked Steve to snap a few shots. It's never that easy though is it?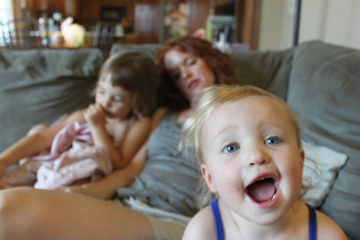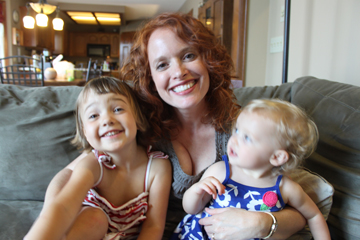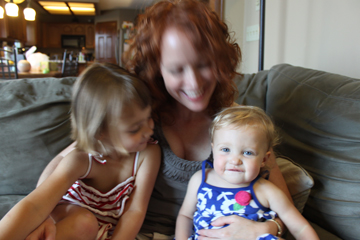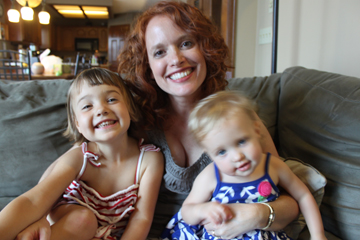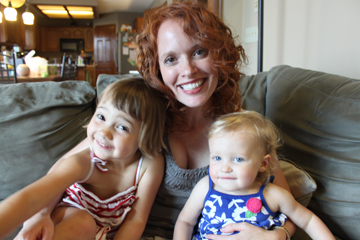 Filed under
Uncategorized
|
Comments (4)