January 28th, 2012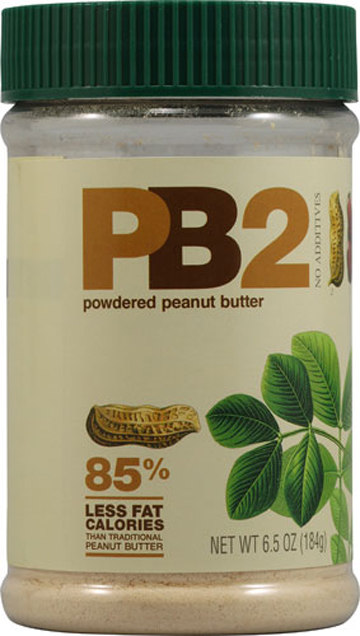 Have you heard of this before? If you have I may be mad at you for not sharing it with me. If you haven't, read this description:
Superior quality peanuts are first slow roasted then pressed to remove the fat and oil. The result is an exquisitely natural roasted peanut butter flavor that's deliciously rich in taste, easy to enjoy and wonderfully healthy.
I'm thinking of mixing it with yogurt, ice and chocolate sauce for a delicious smoothie. Or leave the chocolate out and use the Chocolate PB2. Yes, they make that too.
It will all be mine as soon as I figure out another $20 in items I need to make the shipping free from Amazon.
Filed under
Uncategorized
|
Comments (2)