May 20th, 2011
I feel like I owe it to Target to give them a shout out for all their great summer shoes. For all the great bargains they've given me, the least I can do is tell my millions dozens of readers about them.
First, I've been eying these little cuties for a while: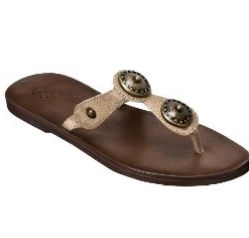 However, and I hate how old I sound when I say this, I think I need something more supportive.
So, I bought a pair of each of these: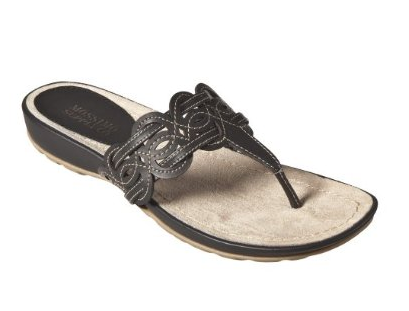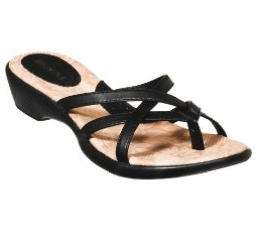 They have a little more padding and a very soft sole.
And of course there are some sexier styles I would like …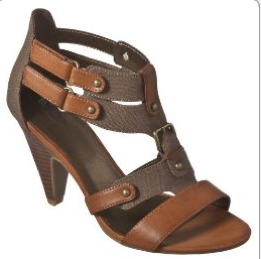 But let's be honest, I'll probably be in my backyard or at the zoo more than anywhere else this summer.
Filed under
Uncategorized
|
Comment (1)